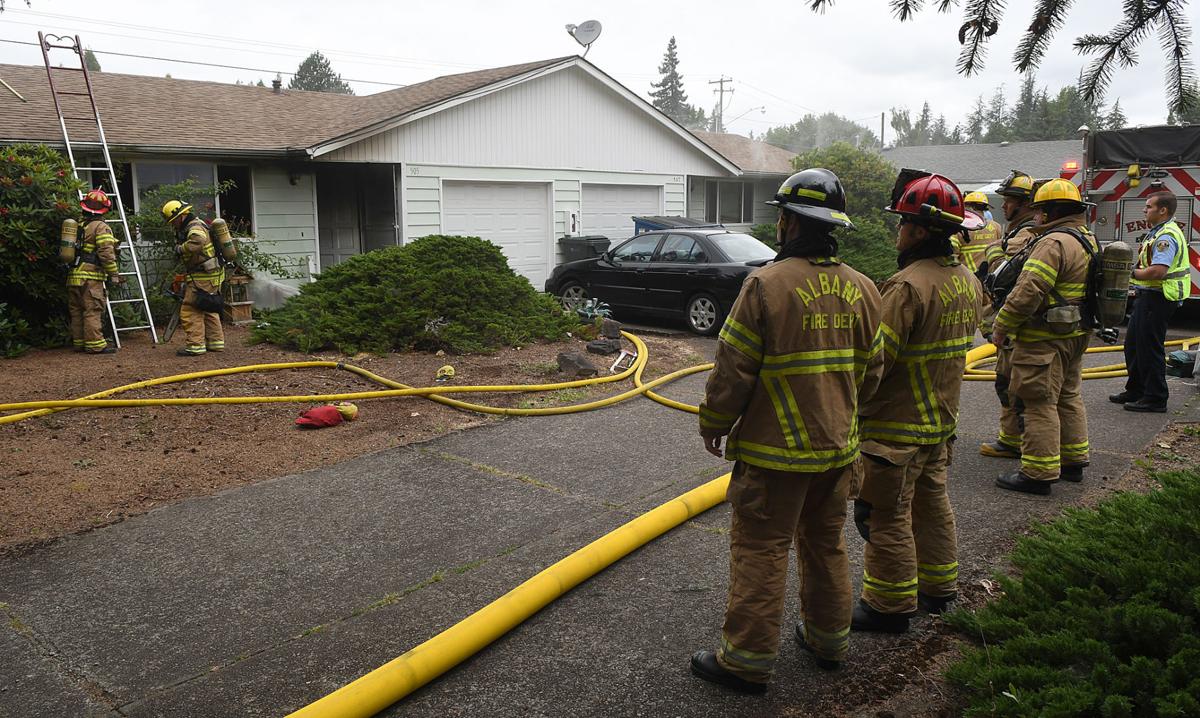 On Monday two courageous LDS Sister Missionaries in Albany, Oregon helped rescue their two senior neighbors.
A fire began in their duplex at about 10:10am- a time when the sisters would normally have already left their apartment to begin their preparation day. But this time the missionaries decided to stick around an extra few minutes, and what a blessing they did.
The two sister missionaries heard yelling from their neighbors and went in to help them escape their smoke-filled apartment. But as they did, they struggled to help the women out by themselves. Just then a passerby pulled up and came at the perfect time to be able to help the sister missionaries assist the senior women to safety.
Sister Heather Munford of North Ogden, Utah and Sister Jana Shumway of Lehi, Utah are serving in the Oregon Salem Mission.
*Read more of the story here.